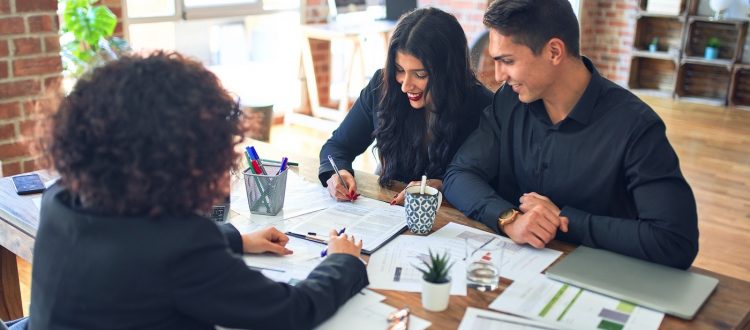 Protect Yourself with a Pre-Approval
There is no doubt about it, buying a home can be an emotional experience. Especially in a competitive housing market where you feel compelled to bid over the asking price to have a shot at getting into the market.
Buying a home is a game of balancing needs and wants while being honest with yourself about those very needs and wants. It's hard to get it right, figuring out what's negotiable and what isn't, what you can live with and what you can't live without.
Finding that balance between what makes sense in your head and what feels right in your heart is challenging. And the further you are in the process, the more desperate you may feel.
One of the biggest mistakes you can make when shopping for a property is to fall in love with something you can't afford. Doing this almost certainly guarantees that nothing else will compare, and you will inevitably find yourself "settling" for something that is actually quite nice. Something that would have been perfect had you not already fallen in love with something out of your price range.
So before you ever look at a property, you should know exactly what you can qualify for so that you can shop within a set price range and you won't be disappointed.
Protect yourself with a mortgage pre-approval. A pre-approval does a few things
It will outline your buying power. You will be able to shop with confidence, knowing exactly how much you can spend.
It will uncover any issues that might arise in qualifying for a mortgage, for example, mistakes on your credit bureau.
It will outline the necessary supporting documentation required to get a mortgage so you can be prepared.
It will secure a rate for 30 to 120 days, depending on your mortgage product.
It will save your heart from the pain of falling in love with something you can't afford.
Obviously, there is nothing wrong with looking at all types of property and getting a good handle on the market; however, a pre-approval will protect you from believing you can qualify for more than you can actually afford.
Get a pre-approval before you start shopping; your heart will thank you.
If you'd like to walk through your financial situation and get pre-approved for a mortgage, let's talk. It would be a pleasure to work with you!