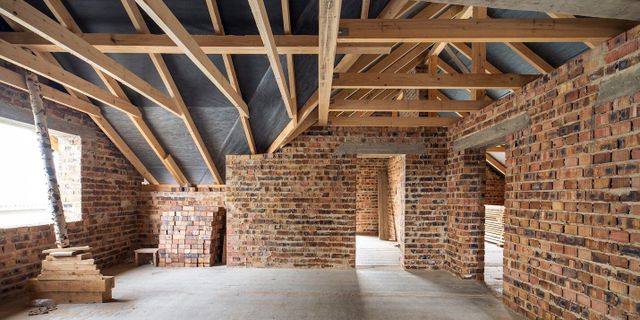 One of the benefits of working with an independent mortgage professional is having lots of great financing options! Rather than dealing with a single lender with one set of products, independent mortgage professionals work with multiple lenders who offer a wide selection of mortgage financing options that provide more choice.
Increased choice in mortgage products is beneficial when your situation isn't "normal," or you don't quite fit the profile of a standard buyer. Purchasing a new construction home through an assignment contract would be a great example of this.
Purchasing a new construction home through an assignment contract can be tricky as not every lender wants the added perceived risk of dealing with this type of transaction. Most of these lenders won't come out and say it; instead, they add a significant list of qualifying conditions to make the process harder.
The good news is, there are lenders available exclusively through the broker channel that have favourable policies for assignment purchases.
Here are some of the highlights:
All standard purchase qualifications apply, including applicable income verification, established credit, and required downpayment
Assignments can be at the original purchase price or current market value
Minimum 620 beacon score with no previous bankruptcies or consumer proposals
The full downpayment must come from the purchaser and not include any incentives from the seller.
As far as documentation goes, the lender will want to see the original purchase agreement signed by all parties, the MLS listing, the assignment agreement signed by the builder, the original purchaser, and the new buyer. The lender will also want to see the side agreement between the original purchaser and the new buyer, including the amended purchase price. The lender will want to substantiate the value through a full appraisal.
Now, as every situation is different, this list of conditions is in no way exhaustive but meant to show that assigning a new construction purchase contract is doable while highlighting some of the terms necessary to secure financing.
If you're looking to purchase new construction through an assignment contract, or if you'd like to discuss purchasing a home through traditional means, please connect anytime! It would be a pleasure to outline the mortgage products on the market that won't limit your financing options!