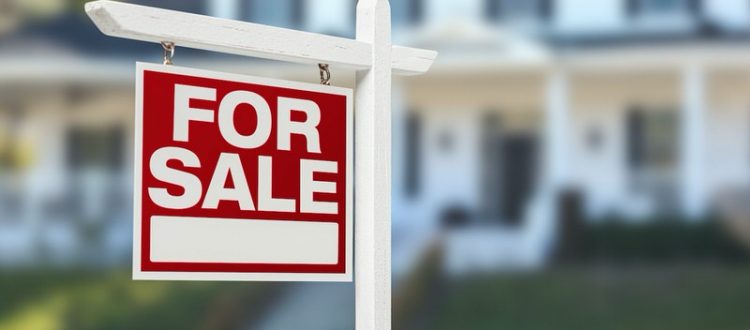 If You're Looking to Sell Your Property, Start Here
If you've been thinking about selling your existing property, for whatever reason, it would be in your best interest to connect with an independent mortgage professional before calling your real estate agent or listing it yourself.
And while talking with your mortgage professional might not sound like the most logical place to start, here are a few scenarios that explain why it makes the most sense.
If you're buying a new property
If you're selling your property, chances are, you'll have to move somewhere! So, if you plan on buying a new property using the equity from the sale of your existing property, chances are you'll need a new mortgage.
Don't assume that just because you've secured mortgage financing before, that you'll qualify again. Mortgage rules are constantly changing; make sure you have a pre-approval in place before you list your property.
Also, by connecting with a mortgage professional first, you can look into your existing mortgage terms. You might be able to port your mortgage instead of getting a new one, which could save you some money.
If you're not buying a new property
Even if you aren't buying a new property and want to sell your existing property, it's still a good idea to connect with a mortgage professional first, as we can look at the cost of breaking your mortgage together.
Unless you have an open mortgage, or a line of credit, there will be a penalty to break your mortgage. The goal is to work on a plan to minimize your penalty. Because of how mortgage penalties work, sometimes it's just a matter of waiting a few months to save thousands. You'll never know unless you take a look at the details.
Marital breakdown
The simple truth is that marriages break down. When that happens, often, people want closure, and unfortunately, they make decisions without really thinking them through or seeing the full picture. So, instead of simply selling the family home because that feels like the only option, please know that special programs exist that allow one party to buy out the former spouse. The key here is to have a legal separation agreement is in place.
If you'd like to discuss the sale of your property and your plans for the future, connect anytime. It would be a pleasure to work with you!