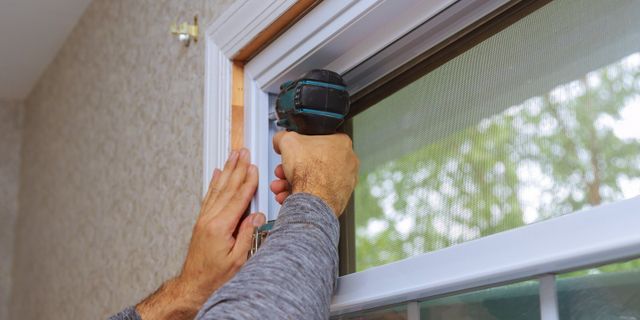 Purchase Plus Improvements
The best place to start the mortgage process is with a pre-approval. But once you've been pre-approved for a mortgage and you've been shopping with location in mind, what happens when you can't find a suitable property?
There's no doubt about it; finding the perfect property within your price range is a difficult task, especially for first-time homebuyers. So, before buyer's fatigue sets in, maybe you should consider adding the cost of renovations into your purchase.
Buying a property and including the cost of renovations into the mortgage is available through a program called purchase plus improvements. When purchasing a home, you can add the cost of home upgrades into your mortgage, making it a great option if you can't find something move-in ready and aren't afraid to do a little work!
But while this sounds simple enough, in all honestly, it's quite the process. There are some pretty strict rules to follow, but nothing that you can't handle with the guidance of an independent mortgage professional.
Here's a quick overview of the process. Firstly, you must provide quotes to the lender ahead of time for the work you would like to complete. It's good to note that the renovations will have to increase the value of the property accordingly. From there, the lender doesn't give you the money to do the upgrades; you have to come up with that yourself. However, once the work has been completed and verified by an appraiser, the lender will reimburse you and include the money in your mortgage.
This program isn't for everyone. Buying a home is a stressful endeavour in and of itself. The added stress of having to undertake renovations right away might not be a good idea. But then again, if you have the financial wherewithal to handle the cost of renovations and like the idea of making it yours from the start, then this might be just the option you've been looking for!
Please connect directly; it would be a pleasure to walk through the exact process and outline what securing a purchase plus improvements would look like for you!