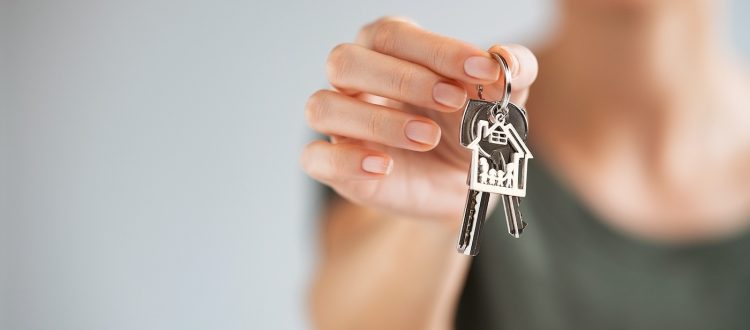 If you've been thinking about buying a second property and you're looking to put some of the pieces together, you've come to the right place!
Whether you're looking to buy a vacation property, start a rental portfolio, or help accommodate a family member, there are many reasons to buy a second property (while keeping your existing property), which might make sense for you!
Now, while there are many great reasons to buy a second property, there is also a lot to know as you walk through the process. The key here is to have absolute clarity around your why.
Ask yourself, why do you want to buy a second property? This isn't a decision to be taken lightly or one that should be made too quickly. Buying a second property should be a strategic decision that allows you to accomplish your goals, and it should include an assessment of your overall financial health.
So with clear goals in mind, the best place to start the process is to have a conversation with an independent mortgage professional. This will allow you to assess your financial situation, outline the costs, and put together a plan to make it happen.
While purchasing a second property is similar to buying a primary residence, there are some key differences. Just because you've qualified in the past for your existing mortgage doesn't mean you'll qualify to purchase a second property.
One key difference is the amount of downpayment you might be required to come up with. A property that is owner-occupied or occupied by a family member on a rent-free basis will require less of a downpayment than if the second property will be used to generate an income. So, depending on the property's intended use, you might have to come up with as much as 25%-35% down.
This is where strategic planning comes in. Consider unlocking the equity in your existing home to finance the downpayment to purchase your second home. Here are a few ways you can go about doing that:
Securing a new mortgage if you own your property clear title
Refinancing your existing mortgage to access additional funds
Securing a home equity line of credit (HELOC)
Getting a second mortgage behind your existing first mortgage
Securing a reverse mortgage
The conversation about buying a second property should include assessing your overall financial health, leveraging your existing assets to lower your overall cost of borrowing, and figuring out the best way to accomplish your goals.
And as it's impossible to outline every scenario in a simple blog post, if you'd like to discuss your goals and put a plan together to finance a second property, connect anytime. It would be a pleasure to work with you.